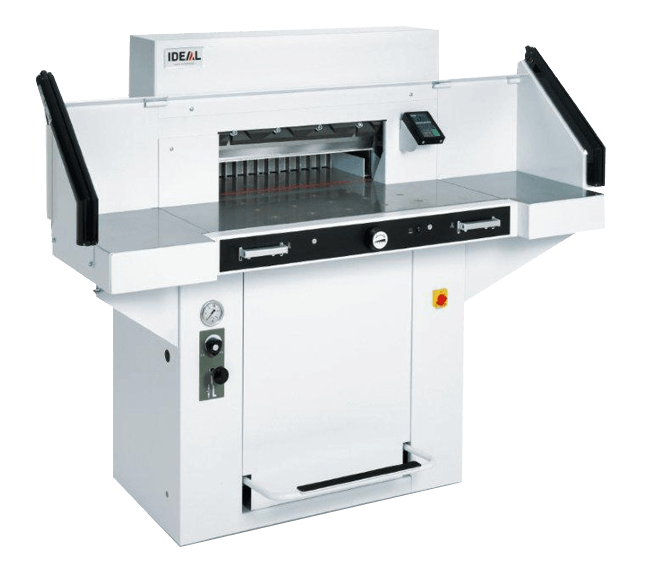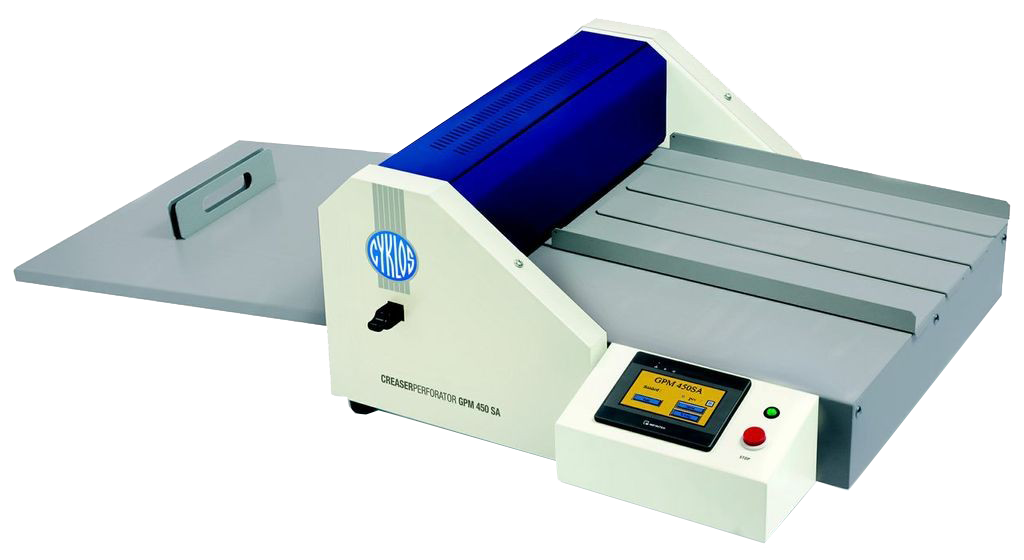 Finishing Equipment Sales
Scotland's leading Print Finishing Machine Supplier
Servicing machines is a big part of what we do. We will service print finishing machines all over Scotland.
Glasgow | Edinburgh | Dundee | Aberdeen | Inverness
Well Finished offer a range of service contracts throughout Scotland. A typical service contract includes two services a year with one additional breakdown call out.
We are fortunate enough to have our own in house engineers, giving our customers peace of mind that should their equipment need assistance we are only a phone call away.
With a combined 70 years experience in the print Finishing market we are able to supply the most innovative and high quality print finishing machines on the market.
For more information about all our products, or to make an order