About Well Finished
At Well Finished we supply, install, maintain and repair print finishing equipment throughout Scotland. We supply local government, commercial printers, offices, education and general business.
With a combined 70 years experience in the print Finishing market we are able to supply the most innovative and high quality print finishing machines on the market.
Well Finished will establish your business' needs and supply you with the appropriate product, either new or one of our guarantee backed refurbished products.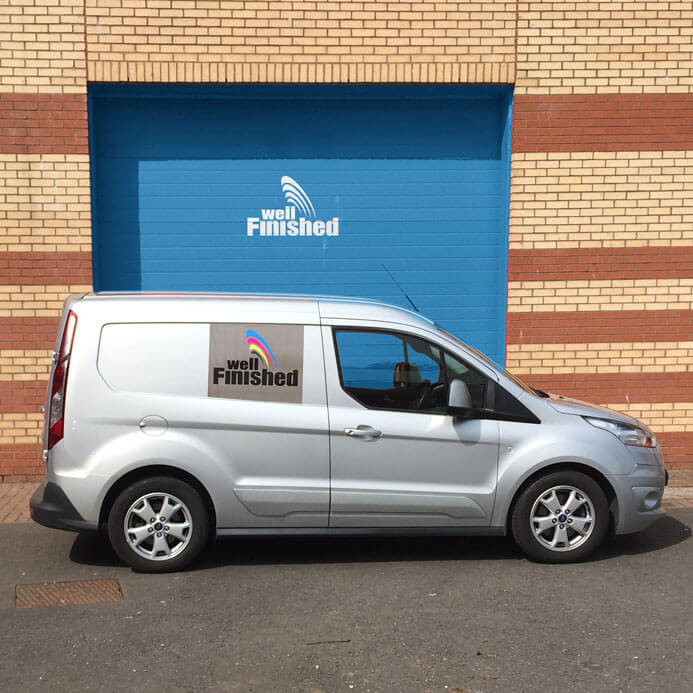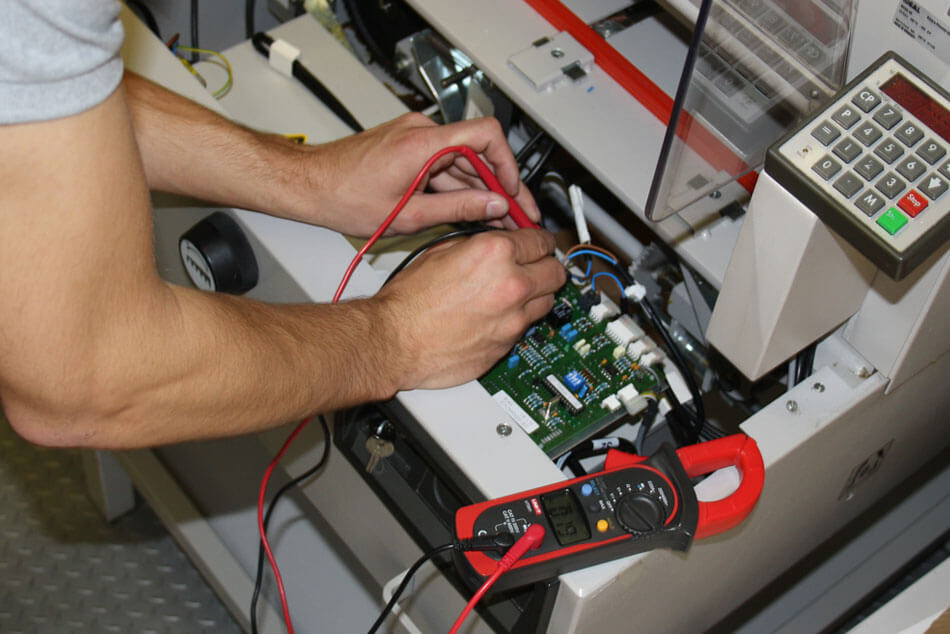 We are fortunate enough to have our own in house engineers, giving our customers peace of mind that should their equipment need assistance we are only a phone call away. We also offer a wide range of maintenance agreements customised to suite all your business needs.
Well Finished is committed to providing the highest level of service and after sales care within Scotland, a company that will deliver every time. Our job doesn't stop until your print job is truly "Well Finished".   
Peter Saffery
Peter has over 35 years experience in the print finishing industry, experience you can rely on to help you with your print finishing equipment needs.
peter.saffery@wellfinished.co.uk
Bruce Fraser
Bruce has over 35 years of technical experience covering all aspects of print finishing. Bruce can get your machine back up and running and performing to its optimum level.
bruce.fraser@wellfinished.co.uk
Richard Saffery
The newest member of the team, Richard has nearly 3 years experience under his belt of repairing and maintaining finishing machines. Continuously developing under Bruce's wing, Well Finished's technical future is bright!
richard.saffery@wellfinished.co.uk